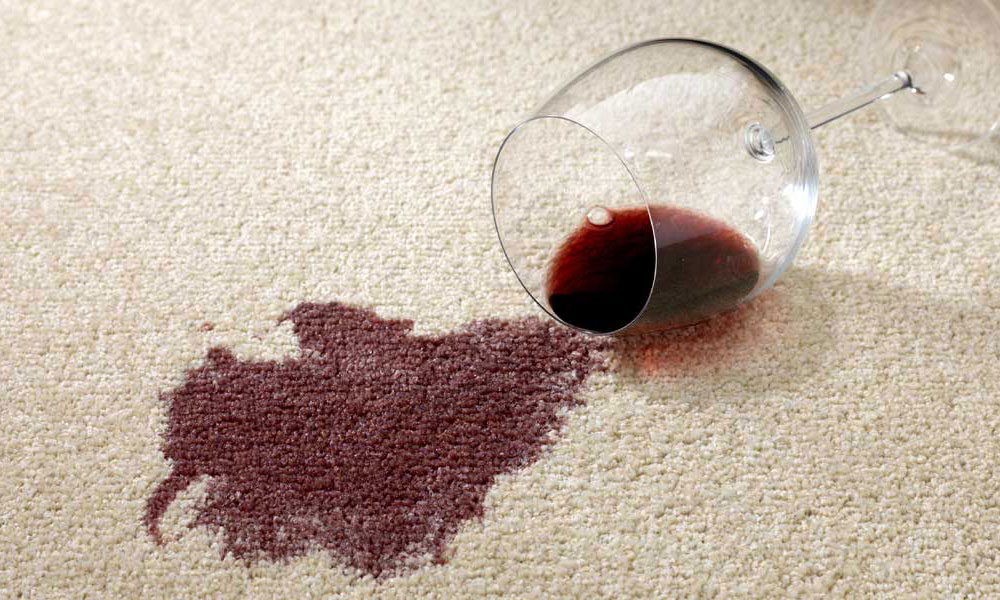 Specialty Stain Removal in Fort Worth, TX
Beyond providing industry-leading cleaning solutions for carpets, upholstery and area rugs, our professionally trained technicians are fully equipped to handle even the most stubborn stains. Fort Worth, TX communities can count on Cowgirl Chem-Dry to win the tough stain battles they face!
We proudly serve: Fort Worth, Tarrant County & surrounding areas of TX!
Chem-Dry Professional Strength Spot Remover

Chem-Dry
Grease & Oil Remover

*Acne Med

*Dye

Liquor

Adhesive Tape

Hand Lotion

Oil

Ammonia

Egg

Milk

Asphalt

*Ink

Ointment

Beer

Excrement

Soft Drinks

Butter

Lamp Oil

Paint

*Beetroot

*Food Coloring

*Soy Sauce

Candy

Linseed Oil

Play-do

*Berries

Fruit Juices

Spackle

Caulk

Lard

Putty

Blood

Garden Soil

Starch

Cooking Oil

Lotion

Rubber Cement

Coffee

Butter

Glue (wet)

*Tea

Crayon

Machine Oil

Shoe Polish

Candy

Grass

Toothpaste

Dressing (salad)

Make-Up

Soot

Cheese

Grout (wet)

*Urine

*Furniture Polish

Marker

Tar

Chocolate

Ice Cream

*Vomit

Glue

Mascara

Tree Sap

*Coffee

Ketchup

*Wine

Grease

Mayonnaise

Vaseline

*Cough Syrup

Lard

Gum

Metal Polish

*Curry

Latex Paint (wet)

Hair Oil

*Nail Polish
* These items can chemically damage carpet fibers which may require a Chem-Dry Professional's assistance. Please be EXTREMELY careful with ink. For larger spills call your local Chem-Dry representative.
About Our Carpet Stain Removal Services
At Chem-Dry, our technicians know that a majority of spots and spills can be easily removed with our standard Hot Carbonating Extraction carpet cleaning process. But occasionally stubborn stains, such as those from permanent marker or nail polish, require special treatment.
Our carpet stain removal experts are equipped with state-of-the-art products that can tackle virtually any spot or stain with our Specialty Stain Removal service.
Chem-Dry leads the industry in products and solutions that help you win the battle against tough stains. There's a reason why we say "If we can't get it out, no one can."
Our carpet stain removers are willing to try to remove any stain. We have had success removing spots from:
Berries
Soda
Blood
Candy
Nail polish
Coffee
Honey
Fruit punch
Jelly
Mud
LipstickMarker
Urine
Wine
And more
Each stain is unique and our expert technician will prepare an on-site evaluation and no-obligation quote.
In addition to stain removal services for carpets, Chem-Dry also offers rug and furniture stain removal treatments.
From ink to wine and coffee, glues or other seemingly permanent damage, you can trust Cowgirl Chem-Dry to remove those stains. Call 817-294-7557 today to learn more!
★★★★★
Schedule an Appointment Today!
Let our trained technicians evaluate your issues, discuss your needs and provide you with a free, no-obligation quote. Contact us to get started.